Order excursions
+7 (496) 540-53-56
+7 (985) 040-45-17


Old site - archive
Scientific library
 The scientific library of the Sergiev Posad Museum-Reserve, whose collection has almost 20,000 items of storage, began to form in the 1920s. Its basis was part of the books of the former Trinity-St. Sergius Lavra; books received on an exchange with museums and scientific institutions of the USSR, from abroad; the works of the staff of the Commission for the Protection of Monuments of Art of the former Trinity-Sergius Lavra on the description of museum collections (YA Olsufiev, AN Svirin, PA Florensky).

The library's book collection is focused on the study of museum collections. It includes reference and research literature on specialized disciplines, conference materials, museum publications, periodicals.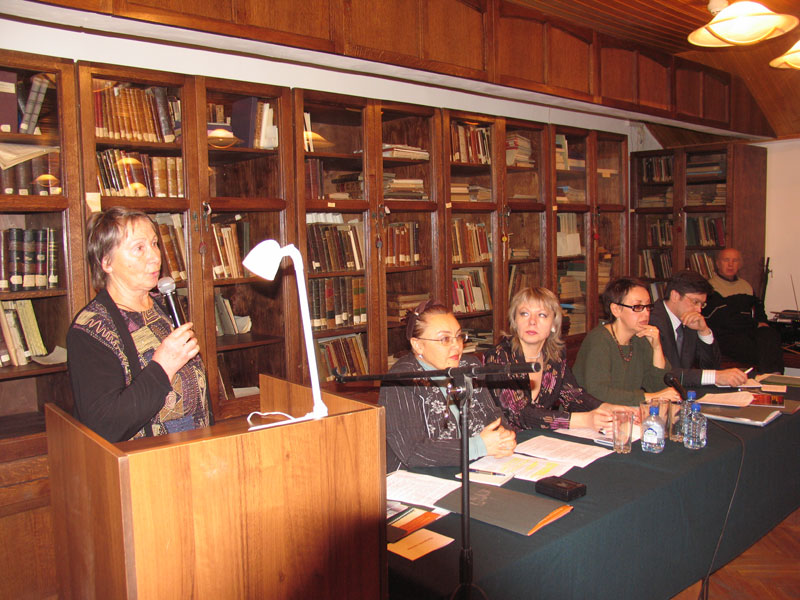 In the reading room of the library are stored books published in the 19th - early 20th century. They are allocated to a special fund (5,740 units), which includes historical, religious, art, local history literature, early research of museum staff and some editions of the Soviet years of historical significance
The library renders services on a fee basis on the reason of the Order of the Ministry of Culture of the Moscow Region. No. 14-PB-171 of 15/10/2014.

The library is open from 9 to 18 hours. The day off is Monday. The last Wednesday of the month is a sanitary day.