Order excursions
+7 (496) 540-53-56
+7 (985) 040-45-17


Old site - archive
Work time:
Wednesday – Sunday
10 00 – 18.00
Tickets prices:
Ticket for 1 exhibition or exhibition:
adult - 160 rubles.
preferential - 80 rubles.
Photo and video shooting in the museum premises on the visitor's equipment (photo or video camera), without using a flash, tripod and monopod
Photo - 170 rubles/person.
Video - 230 rubles/person.
Exhibition "War and We" (local wars)
The exhibition is dedicated to our town citizens – veterans of the 20th - 21st century local wars in Afghanistan and the Republic of Chechnia. "We" in the title means all of us: those who participated and those who waited for their coming back. It implies our attitude towards the local wars and memory.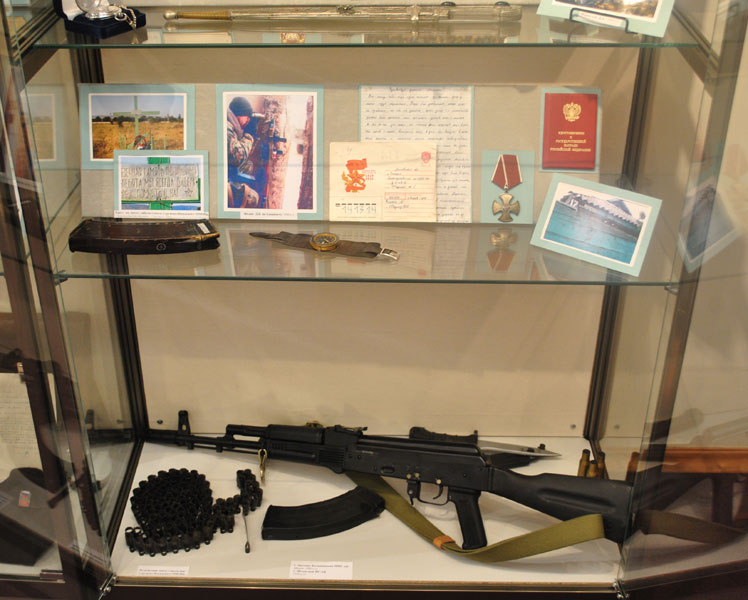 Preparing the exhibition, the organizers did not set the task to comment on the events of modern history, they tried to inform the town citizens and guests about the feat of our contemporaries. 689 persons from our town and its environs took part in the local wars, 47 men: regular soldiers, officers, personnel of OMON [Special Purpose Police Unit] – were killed in action.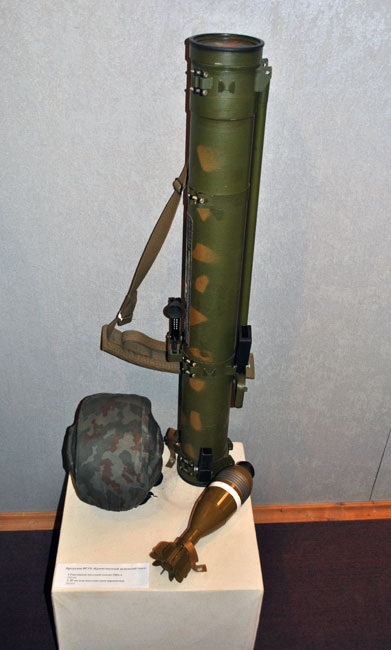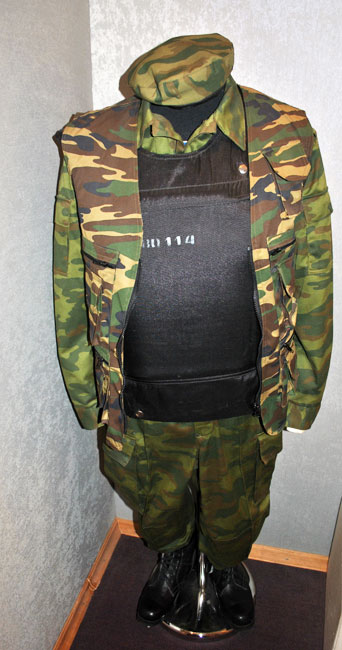 Memory is a special theme of the exhibition. There are displayed personal belongings, documents and photos of our lost citizens. The Museum staff expresses gratitude to all who helped to organize the exhibition and, first of all, to the Sergiev Posad branch of "Boyevoye Bratstvo" ["Martial Fraternity"], widows and mothers of the warriors killed in action.